In today's blog post, we're talking about all things baby ♥ Baby Liam will be here any day now and I thought I'd share everything (well most) we've gotten so far to prepare for his arrival. It's so crazy to think that a tiny human needs all of these things! We received so many things from our baby shower but still had to buy tons of other items. I knew babies are expensive but man, ARE THEY EXPENSIVE!?
Any who, here's my Huge Baby Haul, enjoy ♥


Health
• GREEN SPROUTS Baby Brush & Comb
• Fridababy NoseFrida Nasal Aspirator with 20 Extra Hygiene Filters
• ZoLi BUZZ B Electric Nail Trimmer
• The First Years American Red Cross Baby Healthcare And Grooming Kit


Sleeping
• The Ollie Swaddle (Sky) (*)
• DockATot Deluxe+ Dock (Mrs. Mighetto, Night Night) (*)
• Gray Metallic Star Boppy® Nursing & Infant Support Pillow Slipcover
These three are like a must have (as far as I know). The swaddles are extra soft and I love how it has velcros and instructions on how to use it because even after watching so many videos on how to "use a swaddle blanket," I'm still confused. I'm really hoping that baby Liam will love these swaddles – and can we take a moment and admire this DockATot!? It's so stinkin' cute! I just love the cover, same with the boppy! Ohhhhh, baby stuff are so cute ♥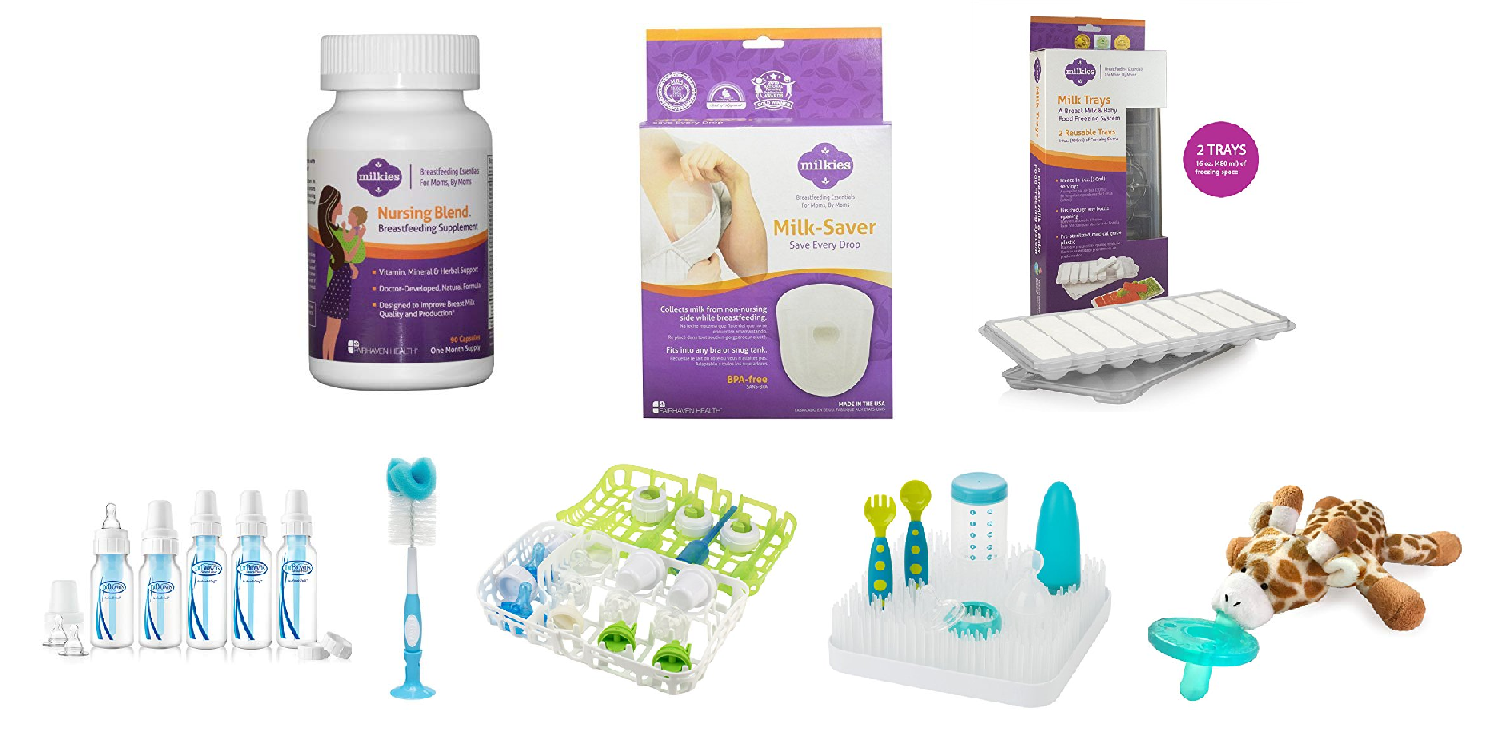 Feeding
• Milkies Nursing Blend (*)
• Milkies Milk-Saver Breast Milk Collector Storage (*)
• Milkies Milk Trays (*)
• Dr. Brown's Original Bottle Newborn Feeding Set
• Dr. Brown's Bottle Brush (Blue)
• Dr. Brown's Options Dishwasher Basket
• Boon Grass Drying Rack (White)
• Wubbanub Infant Pacifier

Diapering
• Baby Butz Diaper Rash Cream (*)
• Munchkin Warm Glow Wipe Warmer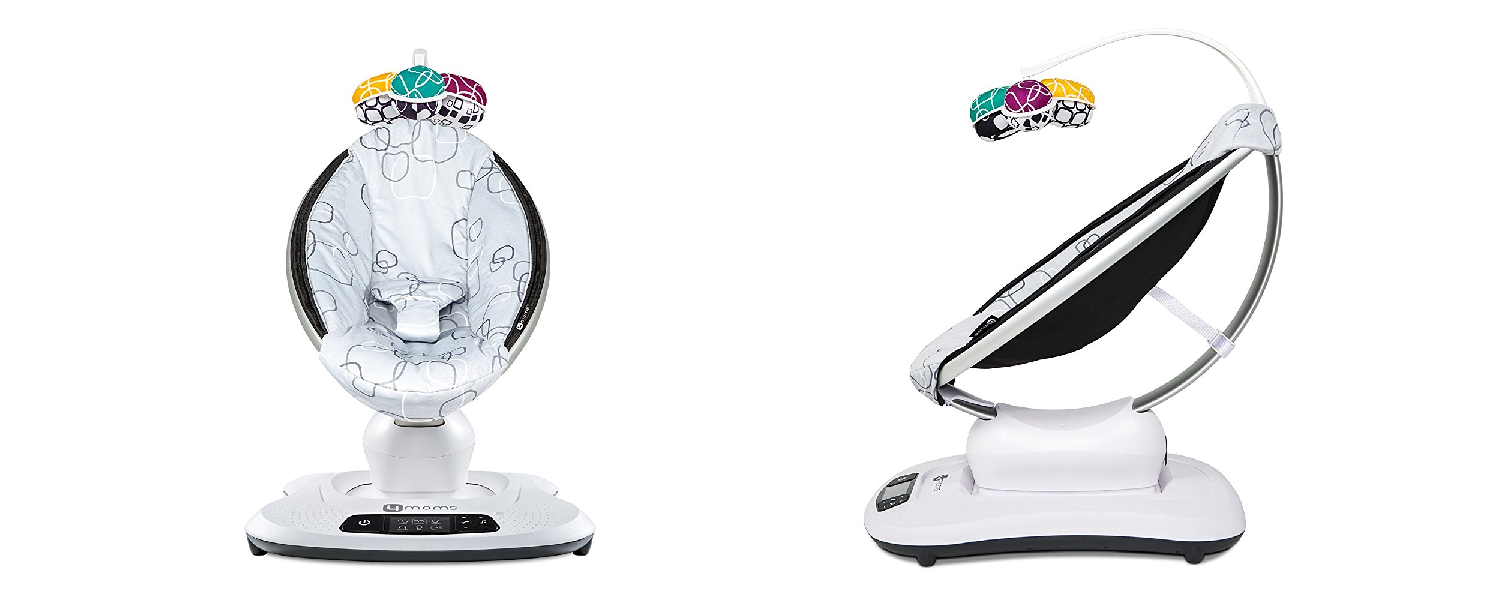 Baby Gear
• 4moms mamaRoo 4 (Silver Plush)
Bluetooth-enabled high-tech baby swing – soft, plush fabric with 5 unique motions (*)
Ya'll, the mamaRoo 4 is the coolest! It has 5 unique motions and even plays music! I also think that the app is genius! I can not wait to use this.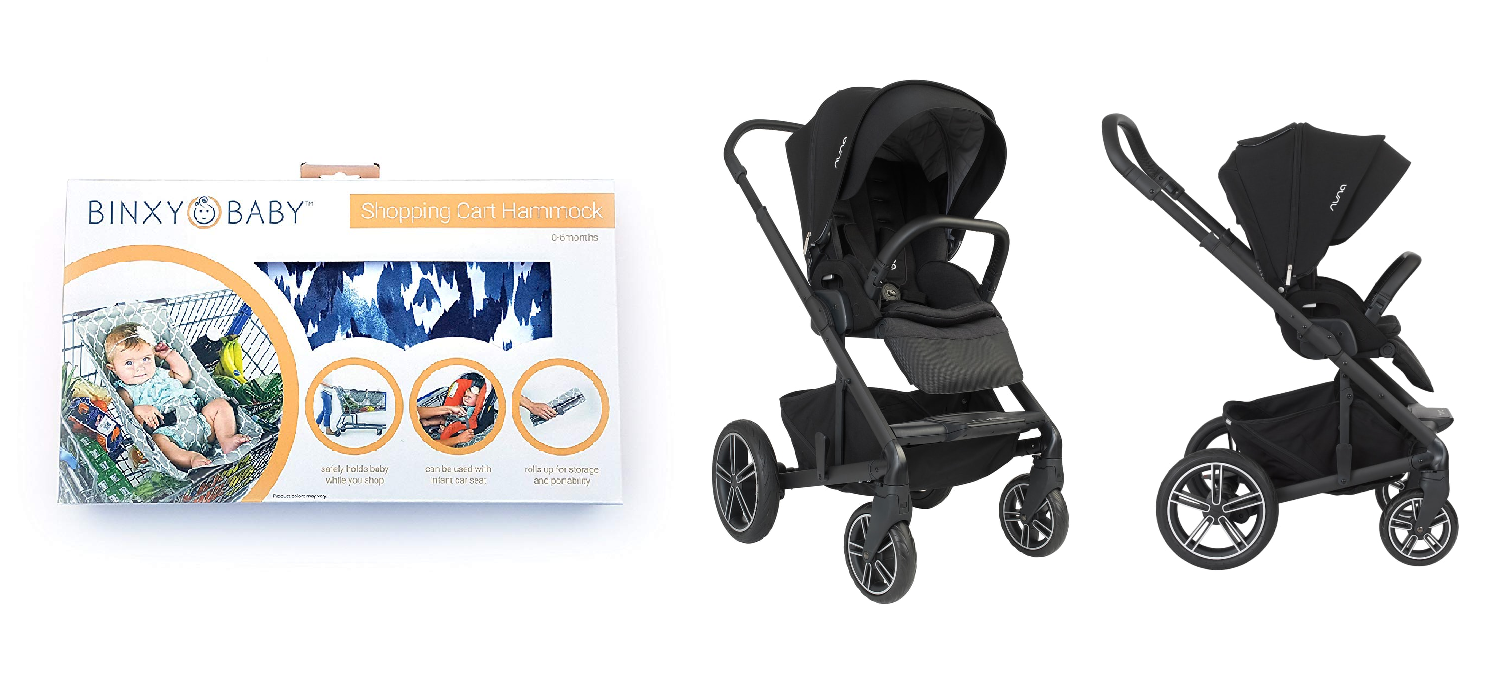 Transportation
• Binxy Baby Shopping Cart Hammock (Indigo Dream) (*)
• Nuna MIXX2™ Three Mode Stroller with All Terrain Tires (*)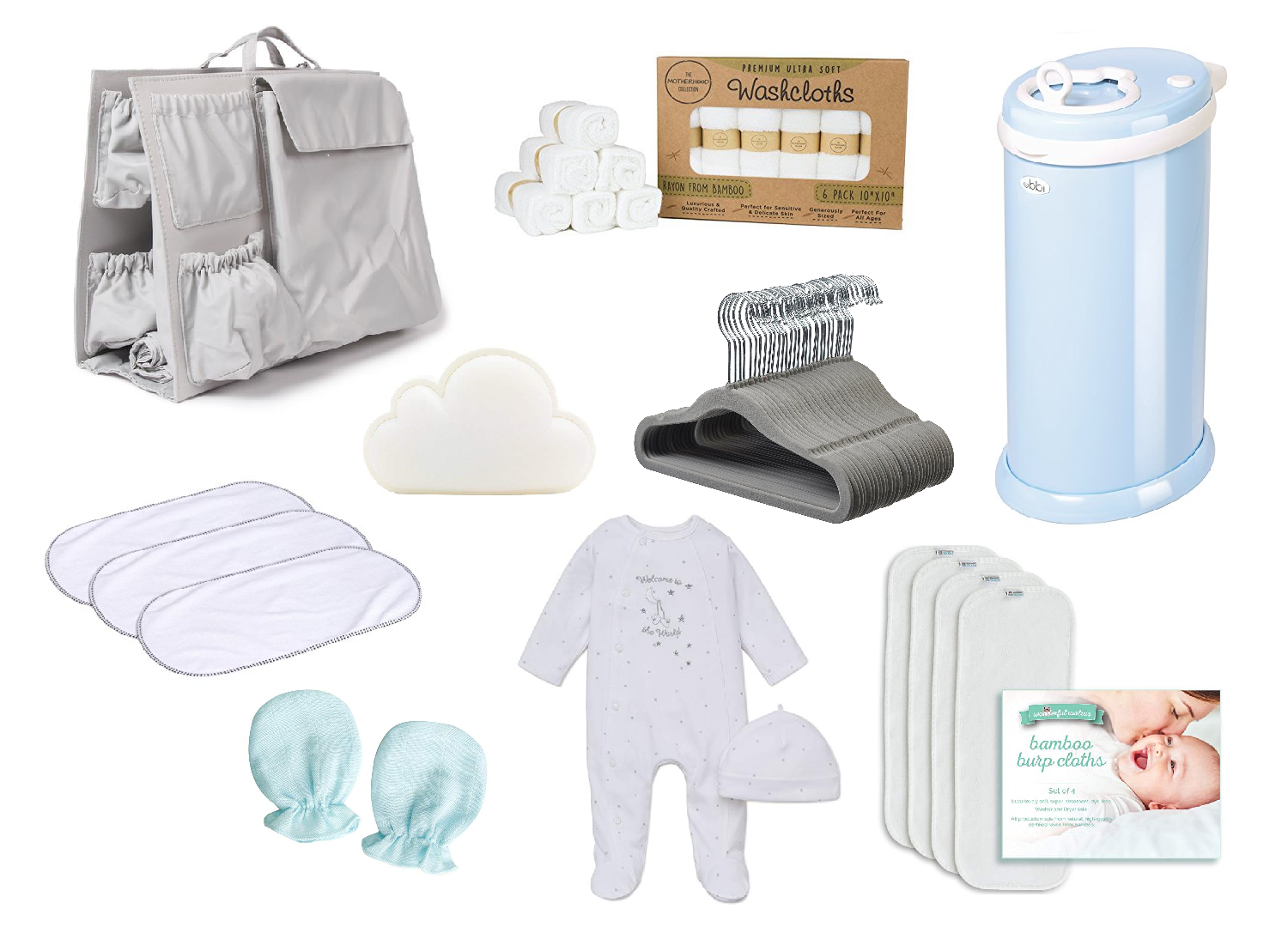 Other
• Life in Play ToteSavvy (Blush) (*)
• Life in Play ToteSavvy Mini (Almond) (*)
• LED Cloud Night Light
• Ubbi Steel Odor Locking Diaper Pail (Light Blue)
• Munchkin Waterproof Changing Pad Liners
• The Motherhood Collection ULTRA SOFT Baby Bath Washcloths
• Wonderful Walrus BAMBOO BURP CLOTHS
• NAPPI BABY Premium Newborn Bamboo Gloves No Scratch Mittens
• Little Me Baby Unisex 2 Piece Footie and Cap Set
• AmazonBasics Kids Velvet Hangers (30-Pack, Grey)
I still can not believe that a diaper pail is $70. >.< It better work lol (even though, I'm told that baby's poop doesn't even smell bad the first few months -until they actually start eating solids), at least it's cute right? You guys also have to check out all the things made of "bamboo" ♥ They are the softest!