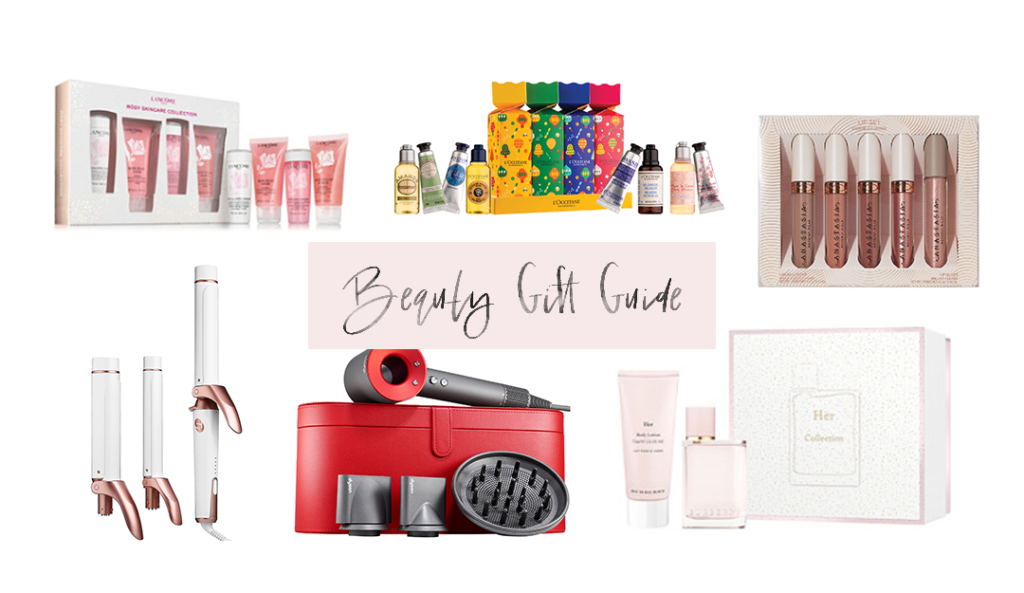 Hello loves! Christmas is in 10 days! TEN!!! Have you finished all of your Christmas shopping? I actually did really well at starting early this year and only have just a few things to buy. But in case you're still on a look out for Beauty related gifts, for your loved ones or yourself, here are some ideas. I've gathered up my top 10 favorite Gift Sets both from Sephora and Ulta. (Keep in mind that these are MY TOP 10 because these are actually products that I LOVE & USE & Repurchased. They are also not in any order whatsoever).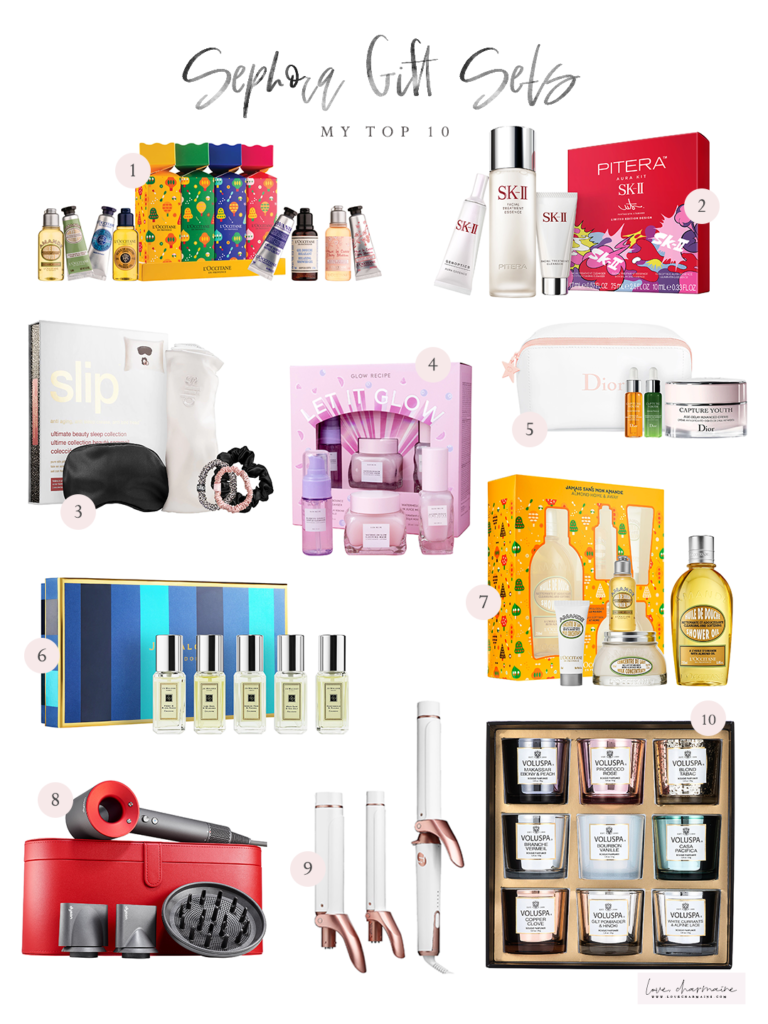 Sephora is currently having a little sale at the moment that ends on December 17th so HURRY, get your goods now and take advantage of it. ♥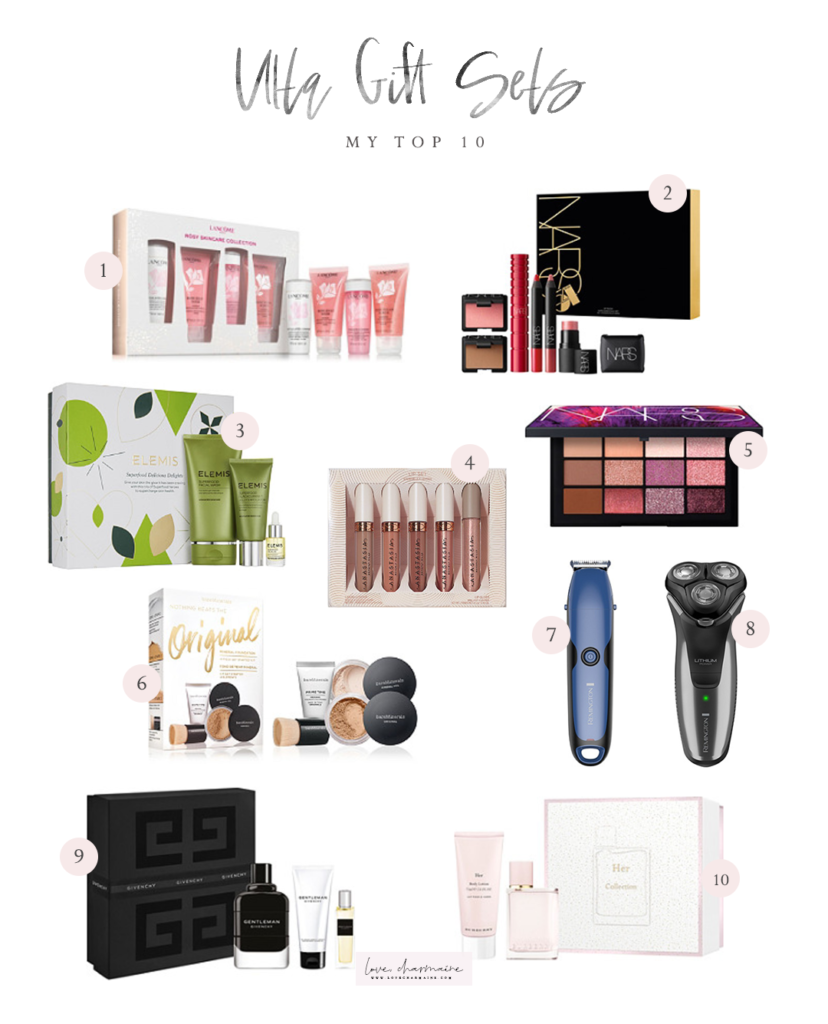 Personally, I love Ulta's point/rewards system better than Sephora and they're having 20% off at the moment! I believe it's until December 21st. Tip, if it's out of stock online, check if it's in store and available for pick up. I love that feature!
Other than gift sets, below are my Top 10 favorite Skincare and Makeup products. Maybe it's something you've been looking for or wanting to try. 😉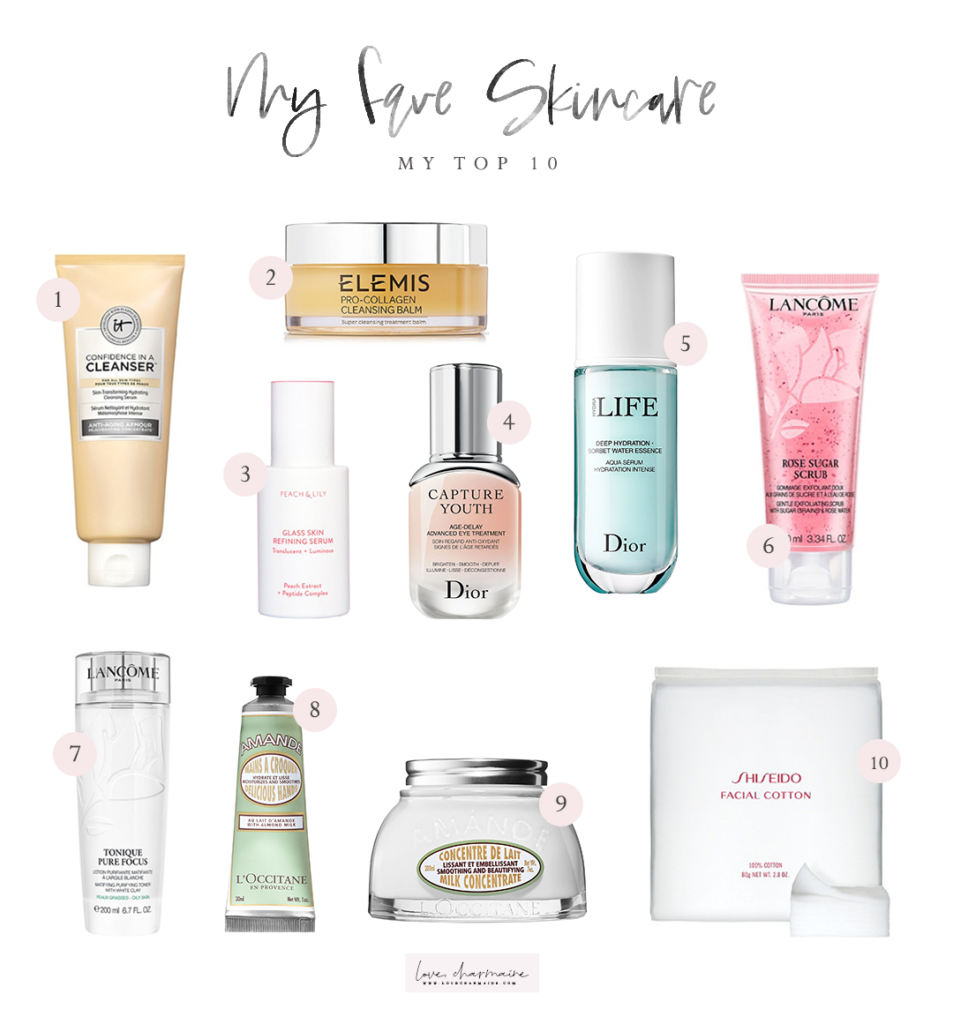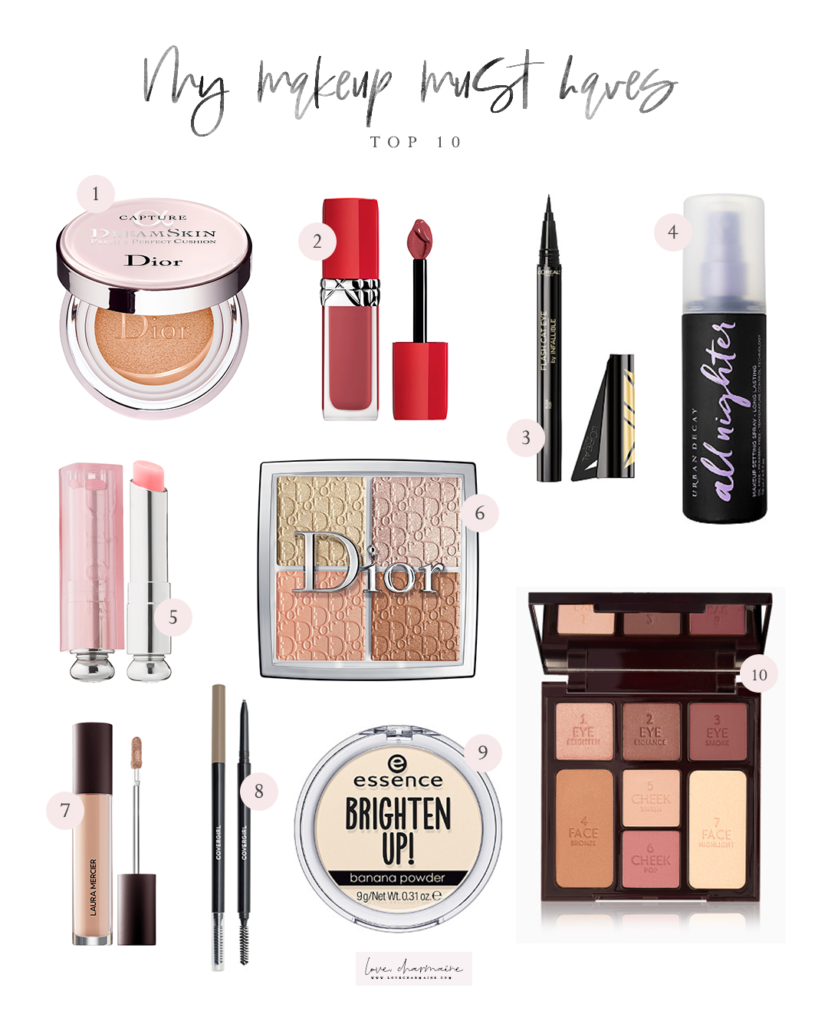 That's a wrap for my Beauty Gift Guide. I hope it gave you some ideas on what to give to your loved ones or even yourself (treat yo' self girl!) hehe. Let me know below in the comments if you've ever tried any of these products or if something is on your list. Thank you so much for stopping by here on my blog and see you in my next post! xoxo